We know stress levels have increased lately, and running an event always comes with challenges. Planning and preparing therefore, are crucial to creating a successful event.
In the last few months even some of the largest conferences have gone partially or completely digital. To many of us, these virtual events are still a new concept… So, to make life less stressful we have put together a top-10 list of tips to keep in mind when preparing for your virtual event.
Choose your event format– Are you holding a physical event with virtual elements (hybrid), or is it the event entirely virtual? Should you host in the studio or remote? Perhaps it is a conference style event, an interview, keynote or maybe a panel discussion? Carefully choose the format that best suits your event objectives.
Confirm your event structure – The program and agenda of your event will depend on the number (and location) of speakers. Keep in mind that you should shorten all presentation times compared to a physical event to ensure maximum audience engagement.
Select the level of interactivity to suit your audience – Get creative and take advantage of the interactive elements available such as polls, Q&As, live chat (private and public chat rooms) and exit surveys. The benefits of incorporating these elements are plentiful but that deserves its own blog (coming soon!)
Create the perfect set up – Yes, even hosting from a studio will require you to prepare for this. Think of a suitable backdrop and seating for your panel speakers.
Hot Tip:
Your video feed quality will only be as good as your presenter's internet connection
Remote set ups do require more attention to set up your space the right way. Lighting, background, quality of the camera, microphone and sound (noise reducing), and maybe most important the internet connection.
Hot Tip: Include a rating after your event or each session. Have this prepared and ready before the event so it can be sent out within a couple hours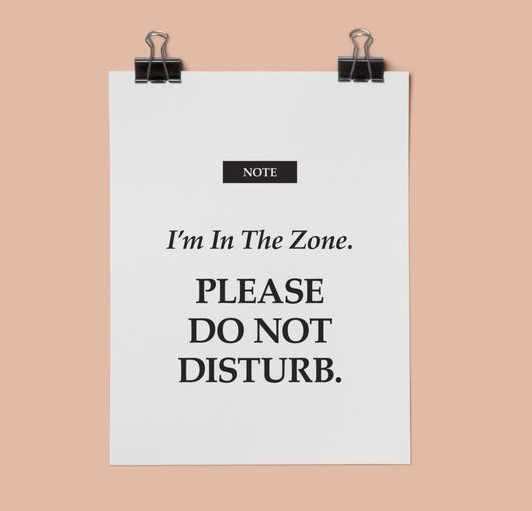 Practice your presentation/lines and or train your presenters – Whether your event has two or 200 presenters you should run at least one trial. Remote presenters; Don't forget to test whether your computer has the necessary software requirements and ensure there is no conflicting event within your office/home that may interfere with your internet bandwidth.
Rehearse the event – Rehearse the content and structure of your virtual event and practice any transaction so you can switch seamlessly between presenters/connections.
Run a technical test – Just before starting the event ensure that all the internet connections are tested, cameras are in the right position and audio is clear. And make sure you lock the door or have a Do Not Disturb sign up to avoid those awkward moments!
Have a back-up plan – Internet could drop out and errors do occur, so always have a plan B ready. Ensure presenters have a phone nearby to call into the event instead if their internet or video drops out. Audio and slides are also a great back-up.
Measure success – To measure the success of your event it is best to decide upfront what you need. Choose the metrics and tools that will give you the data required. For example, a reporting dashboard provides great insights.
Easy and quick registration (and log in) – Less is better! Of course, there is the minimum information you should request your audience to fill out when registering, but the more fields to enter the higher the chance they bounce. Keep your registration page simple and straight forward. Further information can be attained via live poll responses and post-event in an exit-survey.
We believe Virtual Events are a fun. They are quickly becoming the norm for good reasons; you can host them from (and to) anywhere in the world, they offer an effective way to reach people and generate leads, increase reach and engagement, and help you establish yourself or your clients as industry leaders.
Have an event in mind? Reach out to us and we will get you well on your way to success without the stress.