Boost Lead Generation, Engagement and Brand Awareness
Intermedia's brands are a leading source of vital information with highly engaged individuals and businesses in 12 vertical markets, enabling you to effectively reach target audiences through multiple integration opportunities.
Across print we reach 600,000 magazine readers and digitally we have up to a million monthly page views, over 120,000 social following and 300,000 newsletter recipients.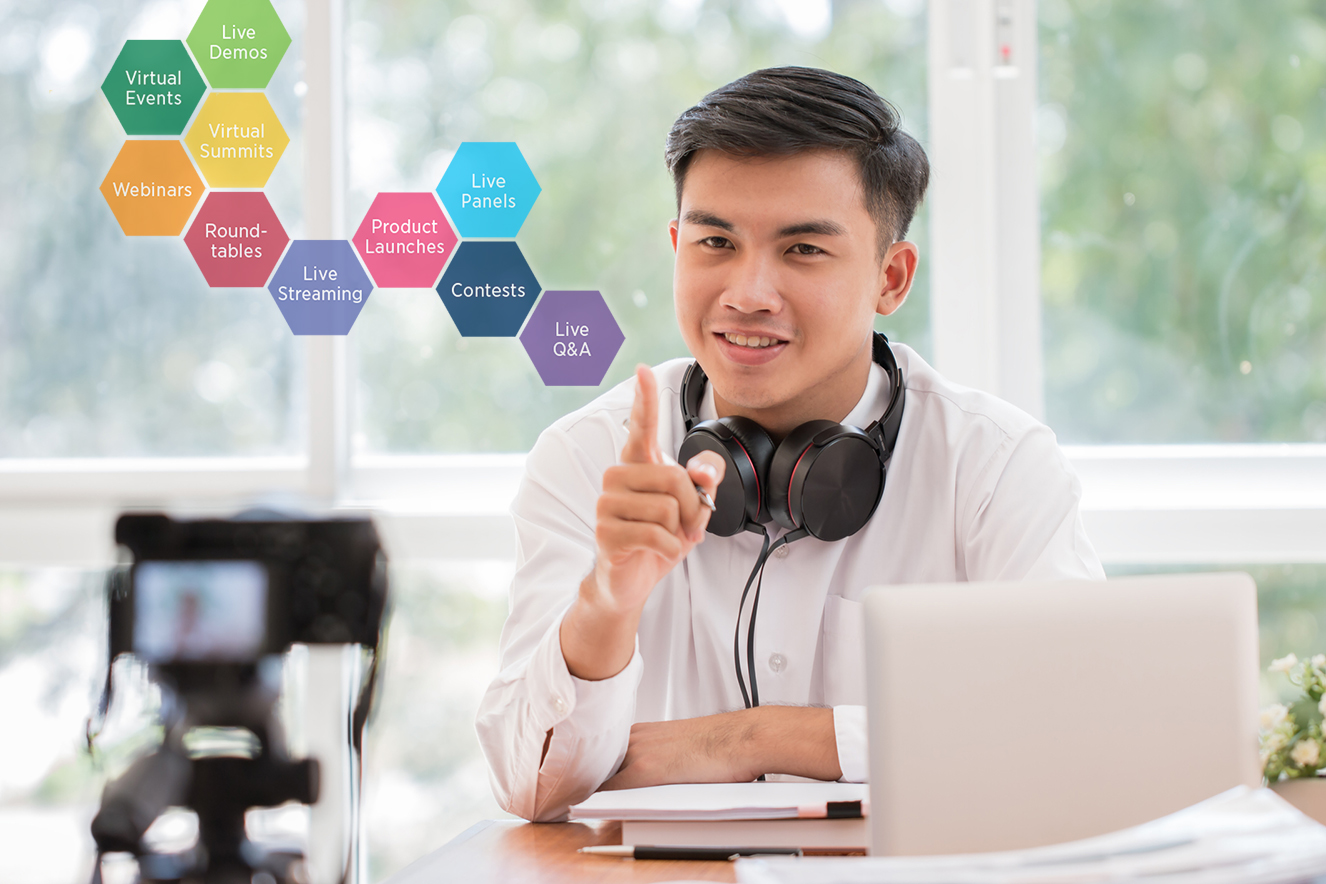 Countless Brand Opportunities
Whether you want to educate or demonstrate to your customers and prospects, your digital dialogue will be delivered to your market with incredible speed. Imagine your new product launch showcased in a live streamed webinar, your training as an online series, your conference or round table streamed live from one of the studios along with Q&A, real-time polling and timely available resources. The opportunities are endless!
Easier Than You Think!
Our step-by-step process has you delivering content directly to your audience with ease and peace of mind. Simply contact & confirm details with our team, align the marketing, then prepare with personal support of speaker briefs and equipment testing and deliver to your audience. Last but not least, measure your reach with post-delivery analytics.
Want to talk to us about your business and discuss your opportunities? Give us a call to find out which of our Virtual Events solutions suits best, to take your brand to the next level.
Head Office
41 Bridge Road
Glebe NSW 2037
AUSTRALIA
Please complete the form below to download
the Virtual Events media kit